I'm just a Creative Visionary making
my way through the universe.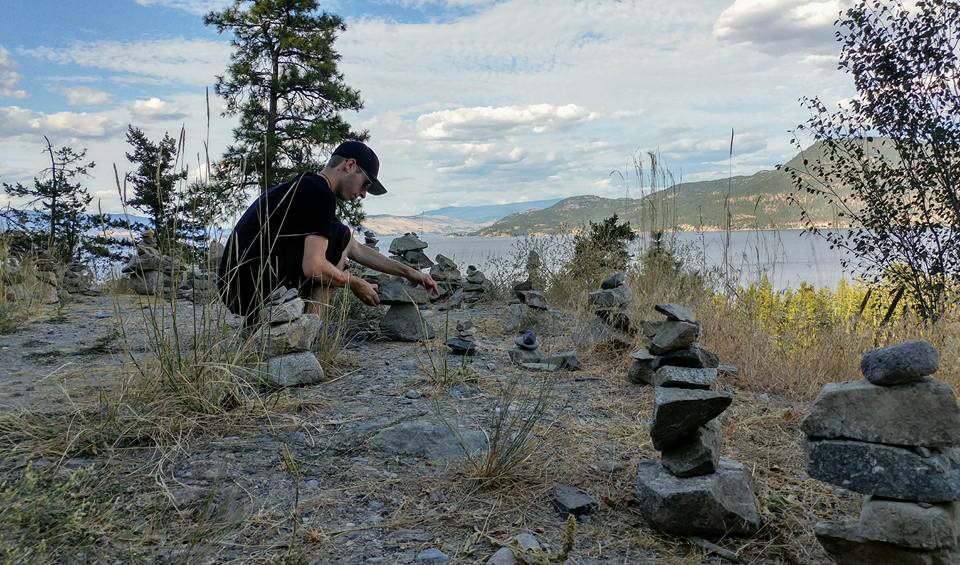 Why hello, it's me Taylor!
Not the former home of the Saskatchewan Roughriders...
I'm the guy stacking all those rocks in the photo!
I have over 3 years of Graphic Design experience in my pocket.
I would enjoy getting to know you and what your brand is all about!